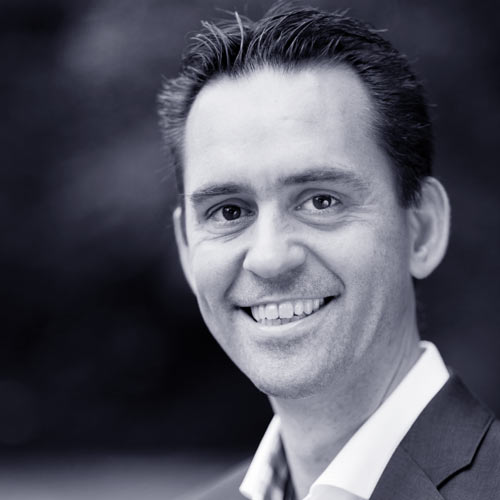 Andries Hamster
VP Business Development, Philips / Forcare
"The perceived lack of interoperability is often cited as reason for the exchange of health information being complex and brittle. In my experience, successful interoperability is not just a question of technology. Information and processes also need to make sense on both the sending and receiving ends. #Interoperabilityisamindset"
Andries is a dynamic professional with over 20 years' industry experience. His expertise lies in the domain of "standards-based interoperability" to realize health information exchanges. He has been involved with IHE from the start and currently serves as an at-large representative on the IHE International board.
As a Forcare co-founder and business development manager, he is responsible for finding new interoperability challenges that can be solved through standards-based interoperability solutions.
Andries holds an MSEE in Electrical Engineering and Biomedical Technology from the University of Twente.