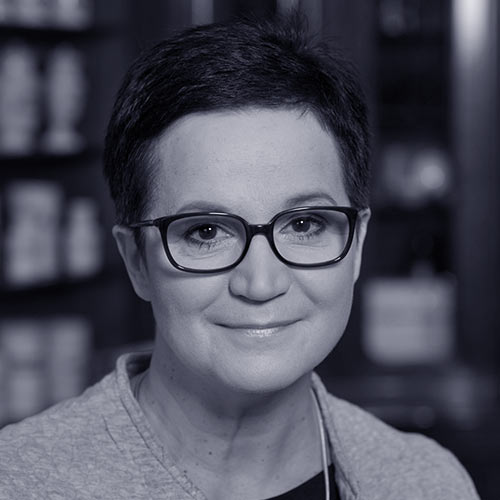 Elżbieta Piotrowska-Rutkowska
President of the Polish Pharmaceutical Chamber
A graduate of the Pharmaceutical Faculty of the Medical Academy in Łódź. In 1990, she founded her own pharmacy, which she managed until the end of 2014.
She has been associated with the pharmacy self-government for over 20 years. She was vice president and then president of its regional structures in Łódź, as well as a member of the Polish Pharmaceutical Chamber. For over 3 years she has been the president of the Polish Pharmaceutical Chamber.
In 2017, she was ranked 7th in the TOP 100 list- among the most influential people who had a positive impact on the healthcare system (Pulse of Medicine/Puls Medycyny). In 2018 received a nomination act from the Minister of Health, appointing her to the social council of the national debate on health ("Together for Health").