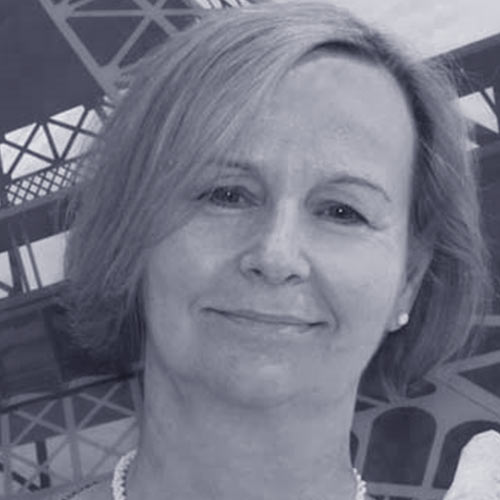 Krystyna Chrzanowska
Head of the Department of Medical Genetics at the Children's Memorial Heath Institute
(CMHI) in Warsaw, Poland.
Krystyna Chrzanowska, MD, PhD, is a specialist in paediatrics and clinical genetics. She has a Full Professor position at the CMHI. In 2012 she has been nominated by Governor of the Mazovia Voivodship as the Province Consultant in clinical genetics in recognition of her experience in clinical practice and active participation in development and organisation of the specialization process in the field of clinical genetics. She continuously holds this position.
Her input in research dedicated to genetically determined chromosomal instability diseases, which resulted in numerous scientific publications, was awarded by the Polish Academy of Science (PAN) in 2010. She has been successfully nominated as a Member of the Committees and Commissions in PAN.
From the beginning of her professional career Krystyna Chrzanowska concentrates on paediatric patients, and her main areas of interest are clinical and diagnostic aspects of genetically determined rare diseases, including dysmorphic syndromes, chromosomal/genomic instability syndromes, imprinting disorders and childhood malignancies. She is the author of more than 250 original publications (135 indexed in PubMed), review articles and book contributions.
Since 2012 she has collaborated with the Orphanet in frame of the Orphanet Joint Action (2012-2014) and with the Orphanet RD Action (2015-2017). Currently she is the national coordinator of the Orphanet Network ONW (2018-2020) direct project in Poland. Since January 2019 she is also a member of the Executive Committee of the European Joint Programme on Rare Diseases (EJP RD) (2019-2023).