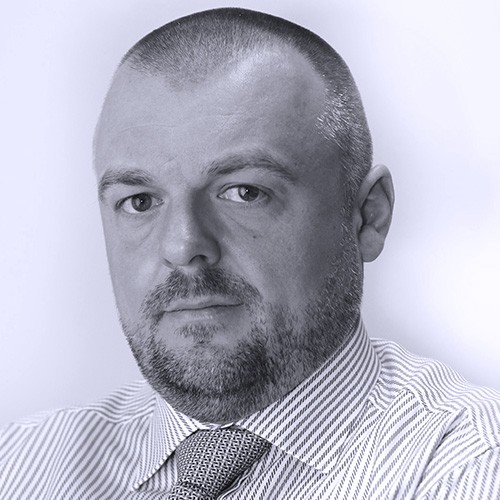 Bartłomiej Wnuk
Director of Center for Healthcare Information Systems (CSIOZ)
A graduate of the Military University of Technology in the field of automated command systems and postgraduate studies at the Warsaw School of Economics in the field of Effective IT Management in an Enterprise.
He started his professional career in the field of organization management and complex IT projects in 2001. For many years he was responsible for building and implementing strategies of transition of the organization to higher levels of process maturity in this area. He gained his broad knowledge and extensive professional experience while holding managerial positions in large Polish and international entities, including those from the banking, telecommunications and energy sectors.
In the years 2004 – 2018 he held the position of IT Director of CTL capital group in CTL Logistics Sp. z o. o. and advisor to the Management Board of Integer. pl Capital Group. He was responsible for implementation of complex restructuring programs and IT projects in such entities as: Bank Handlowy w Warszawie S. A. , Telekomunikacja Polska S. A. and PKP Energetyka S. A.
In his approach, he is focused on providing value for business, as well as establishing and maintaining positive relations between the organization and its business world.