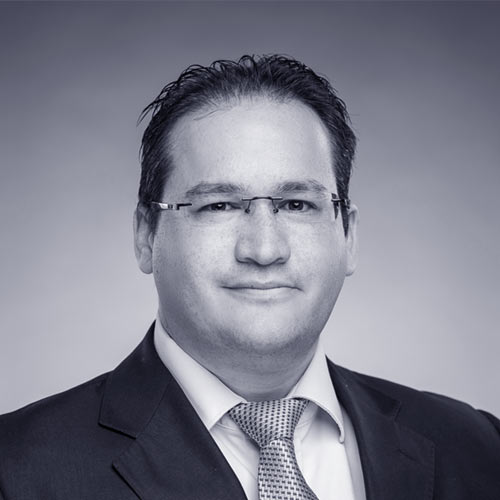 Emmanuel Nabet
Digital Health Director, Healthcare Israel, Israeli Ministry of Health
Emmanuel Nabet is an IT leader and industrial engineering expert with over 12 years of experience in the private & public sector and 8 years of experience in international project management and risk management.
Emmanuel is the digital health leader for Healthcare Israel and leads all digital health and "big data" projects between Israel and other countries. He identifies world-leading areas of knowledge and expertise in Israel's health system and manages collaboration projects and Government to Government (G2G) joint relationships to bring Israel's Digital Health solutions and innovations to the world.
Emmanuel established the Digital Health Directorate of Healthcare Israel, sets its annual work plan, and manages its execution in Israel and around the world.
Through Healthcare Israel, Emmanuel unites Israeli Digital Health technologies and expertise with the policies and regulations required to move them forward, the training and systems needed to implement them, and the foreign governments with the desire and resources to acquire them.
In this way, Emmanuel is helping to fulfil Healthcare Israel's mission to increase Israeli health system exports through tri-sectoral collaborations with government, the health system and the industry, in order to enhance and improve the health system's capabilities and to develop knowledge, research and infrastructure in Israel.