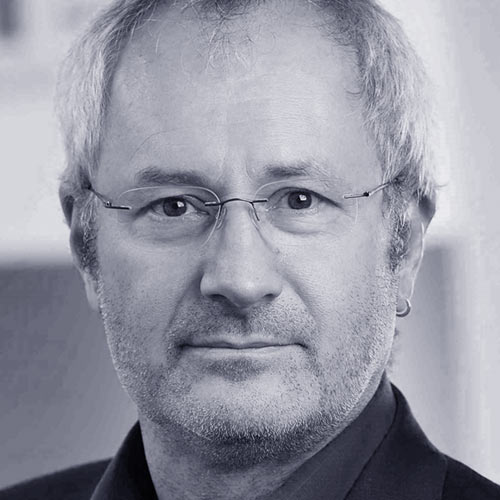 Günter Schreier
AIT Austrian Institute of Technology
Günter Schreier received the doctoral and Habilitation degrees in electrical engineering/biomedical informatics from the Graz University of Technology and is currently a senior scientist and thematic coordinator for "Predictive Healthcare Information Systems" with the AIT Austrian Institute of Technology GmbH.
He is the President of the Austrian Society of Biomedical Engineering and chairs the working group "Medical Informatics and eHealth" of the Austrian
Computer Society. Günter has authored or co-authored more than 400 scientific publications and presentations, teaches at three Universities and is the founder and president of the annual scientific eHealth conference in Vienna.
He serves as an advisor to the Austrian Ministry of Health and the European Commission's DG SANTE. His areas of expertise and research interests are in biomedical and health informatics, telehealth and predictive analytics from Big Healthcare Data.