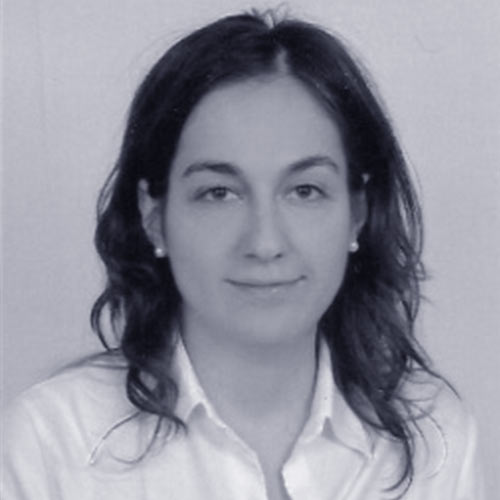 Naside Mangir
Sheffield Teaching Hospitals
Naside Mangir is a urologic surgeon with a special interest in Female and Reconstructive Urology.
Currently she is continuing her sub-specialty training with Prof Christopher Chapple in Sheffield Teaching Hospitals.
Recently she has completed a PhD on tissue engineering approaches for pelvic floor reconstruction in University of Sheffield. Additionally, she is the Clinical Data Specialist for the ERN eUROGEN which is the European Reference Network (ERN) for rare and complex urogenital diseases (eUROGEN). Since 2017 she has been using the Clinical Patient Management System within the eUROGEN.